Money creates opportunities and more money often means more choices. We understand that everyone's "ideal life" looks a bit different. Money simply is the power to get you where you want to go.
As Wealth Managers, we use financial planning to understand when your money is needed and investment management to help ensure that your money is there when you need it.
Wealth management is so much more than asset allocation. "Set it and forget it" may work for the young, but as your life evolves you may be leaving money on the table. We add value by identifying assets that can grow for the long term, while ensuring you have the cash you need today. This takes the emotion out of investing and allows you to give yourself permission to let the long-term money grow.
As your fiduciary, we do the work to ensure investment expenses are kept low while doing the research to find the best opportunities. We have years of knowledge and may suggest investment strategies that weren't on your radar. For those with taxable accounts, we'll help you get the best after tax returns. And for those with retirement accounts, we'll help you plan the most sensible distributions.
We have the experience, education, and tools to get you on your way.
In 2001, Margaret Heydorn created a completely client focused investment firm. Heydorn|Stone Capital Management (formerly Heydorn Capital) was formed to be an independent Registered Investment Advisory (RIA) firm that would serve as a client fiduciary. Fiduciary firms are obligated to put client needs before their own.
She brought with her the best of her 30 years of experience at several prestigious financial firms advising wealthy individuals and institutions with their investment strategies and portfolios. Just prior to forming HSCM, she managed an investment division within the Private Bank of JPMorgan Chase which offered a similar investment product. She recognized the opportunity to improve on the bank product as an independent advisor and to create a more objective, diversified, and client driven method of managing wealth. Alana Stone joined Margaret a short time later, and they continued to improve on the service with Alana's knowledge, experience, and advanced technology skills. The result is a more personal experience for the people they serve.
From the beginning, Margaret believed that the success of the firm would be directly dependent on the happiness of its clients, not just in their investment experience but in their personal experience driven by the trust and confidence they had in their advisors. With client relationships that have expanded to children, grandchildren, siblings, relatives, and friends it is clear that goal of client satisfaction continues.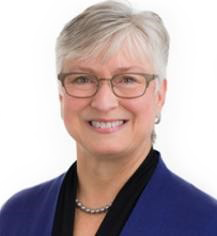 Margaret Heydorn CFP®, Founding Partner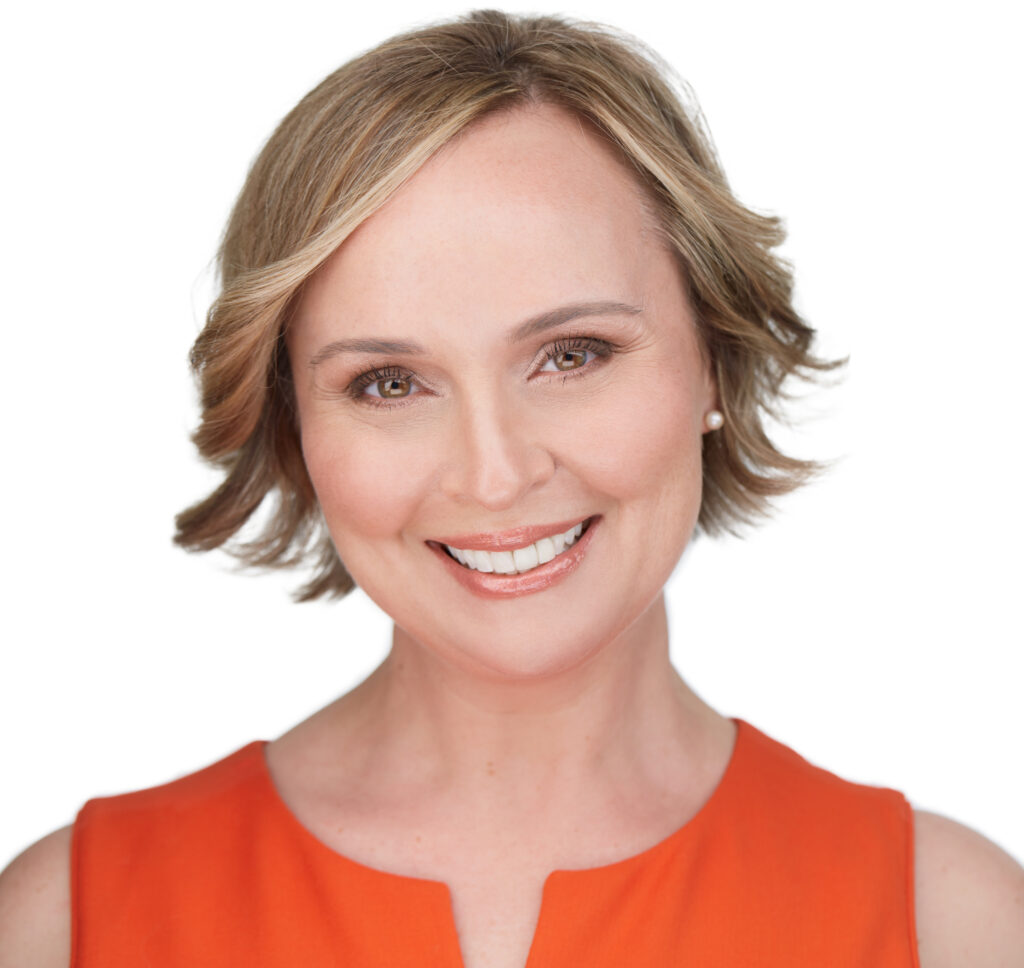 Alana Stone CFP®,
Managing Partner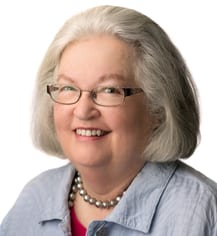 Mary Ellen Cantor,
Operations Manager
Whether you're someone who's just getting started, or someone who doesn't have the time or interest anymore – our clients are just like you.
Give us a call and let us help you.